For the time that I have known Alexis, she has shown to be a leader and expert of her craft. From working in branding, to marketing strategies, and corporate website development, Alexis's work causes her to stand out amongst others in her field. On top of that, she has constantly displayed the ability to lead well and pull the best out of others.
01. PURPOSE COACHING
Unlocking Purpose is a Premiere Leadership Coaching Company Created for High Performing Women.
You will learn:
The Top 5 talents of your personality and how you have been wired by God to see the world
What your relationship with self is truly like and how to navigate 'self-talk' successfully
To process childhood triggers that keep you blocked
Why you shut down, overtalk or overthink conversations and how to work through personality 'blind spots'
What careers truly fit your God-given design and how to live out your purpose to make
How to make healthy decisions in seasons of transition without procrastination, fear or perfectionist behavior stopping you
With Unlocking Purpose You'll Receive:
Free 'Healing Personality Type Assessment'
Weekly Group Checks Ins
Self- Guided Courses you can learn at any time
Journaling Prompts & a workbook to process your beliefs
Personalized Coaching with Alexis via Zoom
Monthly Virtual Workshops with experts on faith, finances & career planning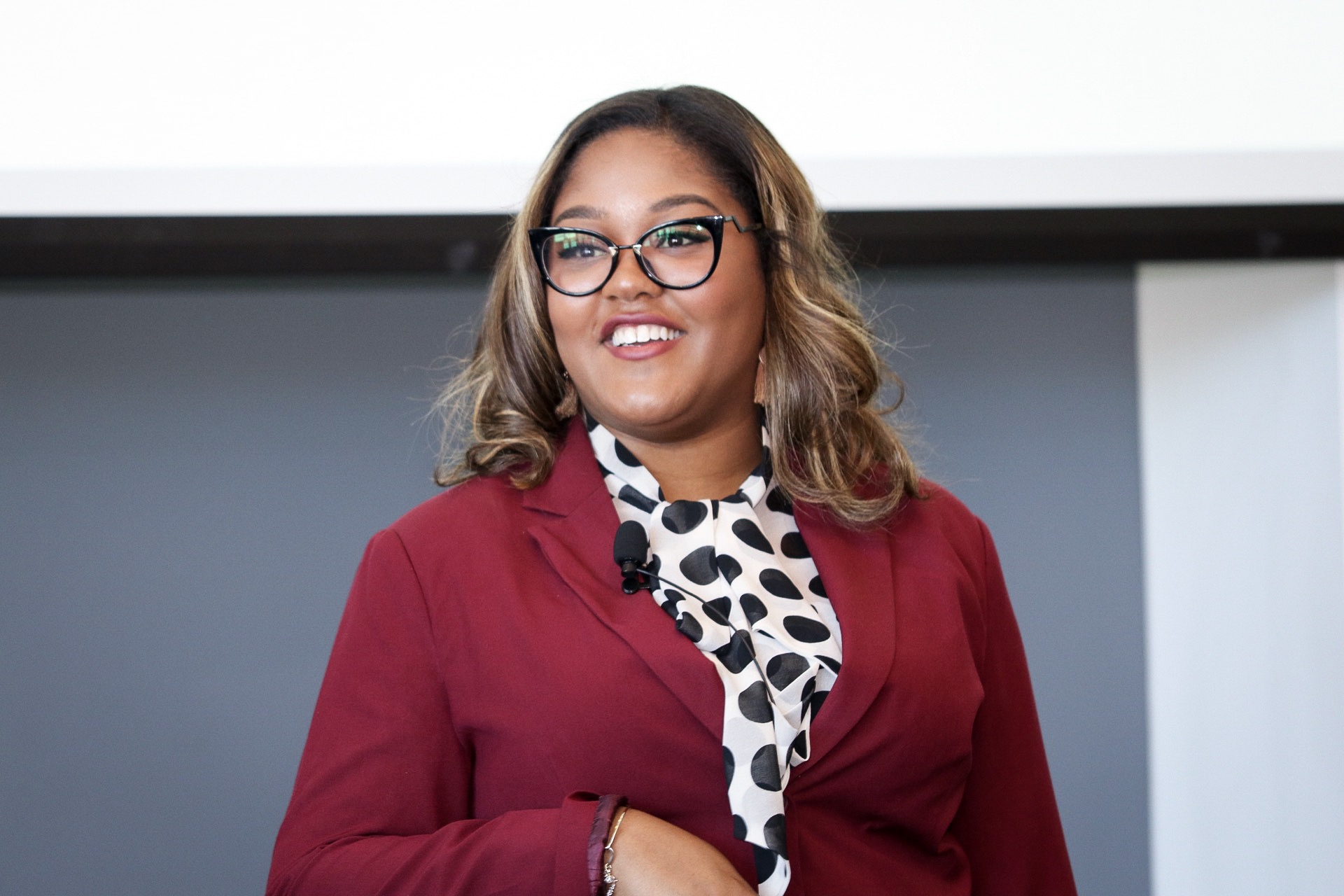 Book to Speak
KEY NOTE, PANELS, CONFERENCES + MORE
I absolutely love to speak and preach. I am a perfect fit for releasing wisdom on business, branding, healing from trauma + more. Fill out the form below and a member of our team will contact you soon.
02. Let's Launch Your Brand
You are already anointed to transform lives.
Now let's help you name your brand, price your products for profits and launch your first sales season with the 'Finisher' Brand Accountability Program.
Our three step process is a hybrid approach where you watch course videos, do your homework and meet once per week for 12 weeks until your project is done. We help you beta test your idea on your ideal clients, collect testimonials and launch in excellence.