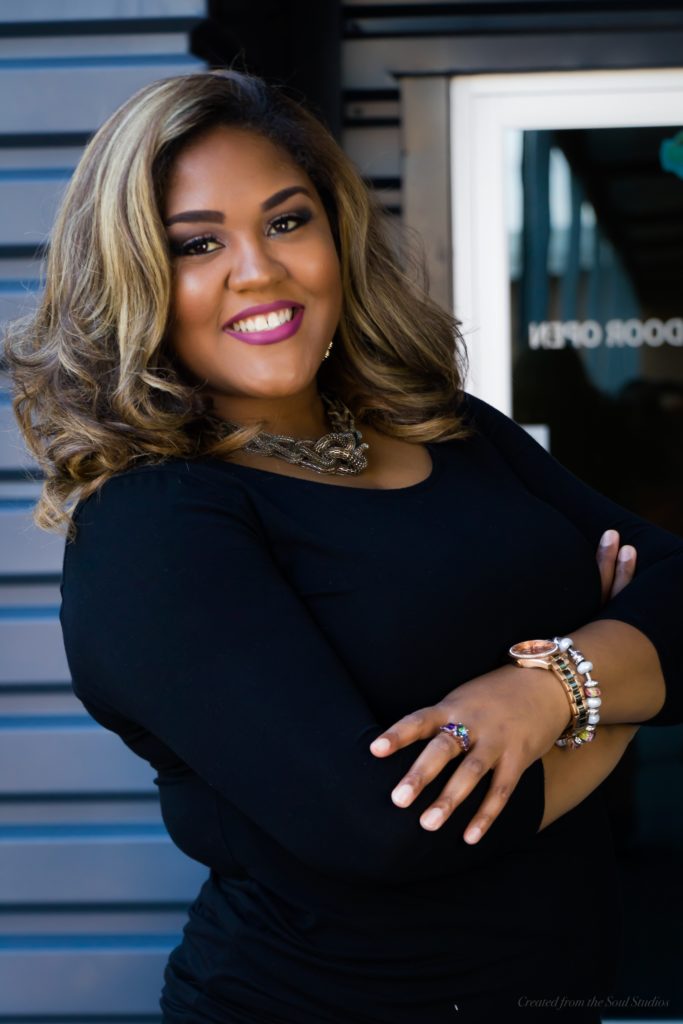 A SERVANT-LEADER SERVING OTHER SERVANT LEADERS….
I'm Alexis M. Lott
Alexis is a powerhouse minister, marketer and millennial. She is most known for her straight-forward and charismatic speaking style, advocating for sickle cell disease, and helping leaders stay accountable to building profitable online brands or healing from trauma.
Alexis currently serves as the teaching staff coordinator for her church Faith Worship Center International in Columbus, GA and is a licensed minister under the leadership of Apostle Michael Grant.
She currently holds her M.A. in Nonprofit Administration from Western Kentucky University and B.S in Mass Communication from Columbus State University. Alexis is married to her amazing husband of 2 years Kendarius Lott. You can find her somewhere eating tacos and encouraging hearts on YouTube or Tiktok for #wisdomwednesdays at 9PM Est.
She can be found on all social media outlets at @alexismlott or at www.alexismlott.com.
A LITTLE MORE ABOUT ME
Fun Facts
Favorite Quote– 

You Shall Live and Not Die, and Declare the Works of the One who Sent You. Psalm 118:17

Things I love– 

Fleece lined leggins, my husband, a good book, and some pork skins.

Coke or Pepsi– 

COKE for sure

Currently Watching – Madam Secretary
Height–

5'll (I'm really tall)

Favorite Food– 

Oxtails, rice and peas, plantains and Pineapple Cola (If you know, you know)

Favorite Clothing Brand –

Fashion to Figure

Walmart or Target –

Target 

Favorite Spice Girl– 

Sporty Spice