It's Time For You To
Become 3X More Confident
In Your Voice, Value and Vision
You deserve to package your expertise, walk in your emotional healing and live like you KNOW you matter using my proven leadership formula I've mastered over 15 years as a coach and minister of The Gospel.
WATCH AND LISTEN TO THE PODCAST
You deserve to experience…
My LDAR Coaching Pathway® For is For Believing Women Called to Leadership to Become More Confident in Your Voice, Value & Vision So You Can:
Identify and ask for your most important relational needs to be met
Initiate Tough Conversations Without Fear of Being Rejected
Stay Faithful with Your Projects Because You Show Up Consistently
Alexis helped me see my true worth and snap into action by applying to jobs regardless of my age.
Before I met Alexis, I was uncertain and stuck without a clue to know where to begin to change my life for the better at my age.
After, I updated my resume, started applying for jobs and set firmer boundaries at my current job.
Silence The Voice of Shame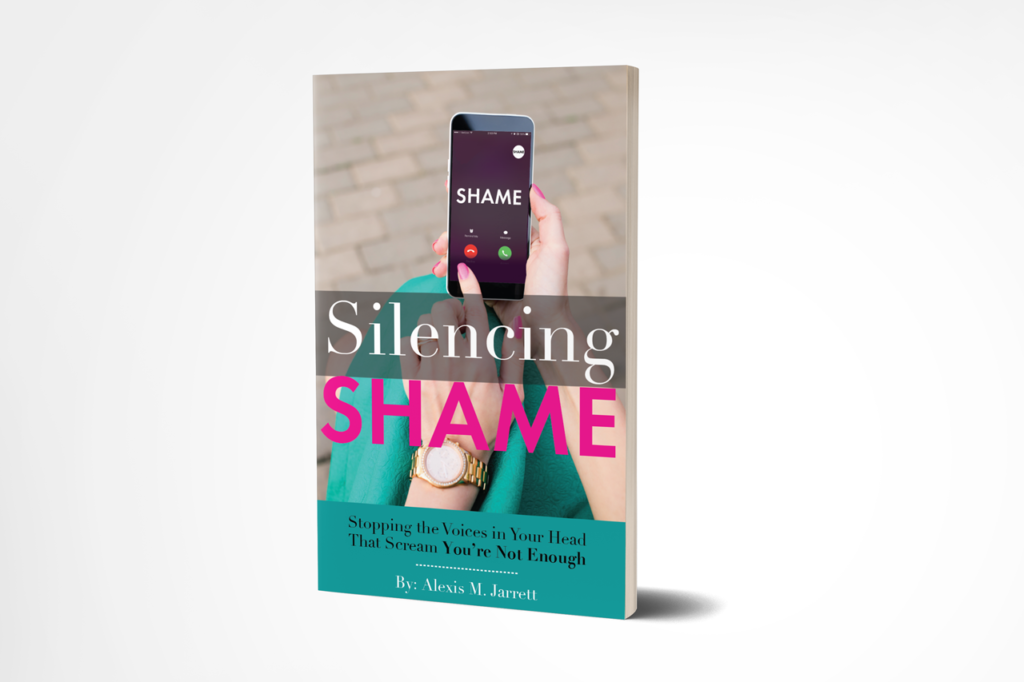 This book will help you identify & stop the voices in your head that scream you're not enough, so that you can live with confidence that God has your back no matter what you face in life.
Get Instant Clarity on Your Personality!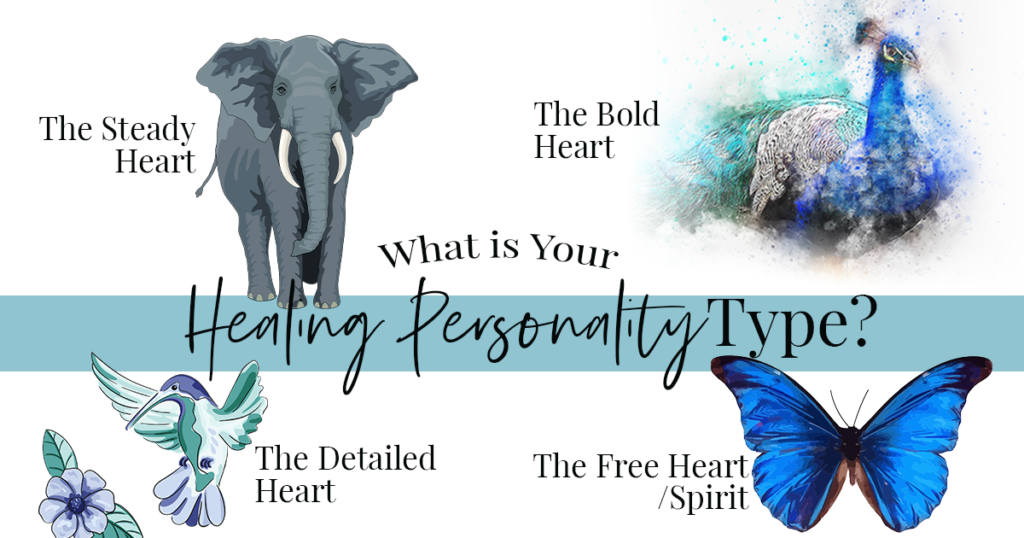 Learn how you are wired by God to heal your emotions. Take the Healing Personality Type Quiz!
Package Your Expertise Into A Powerful Digital Brand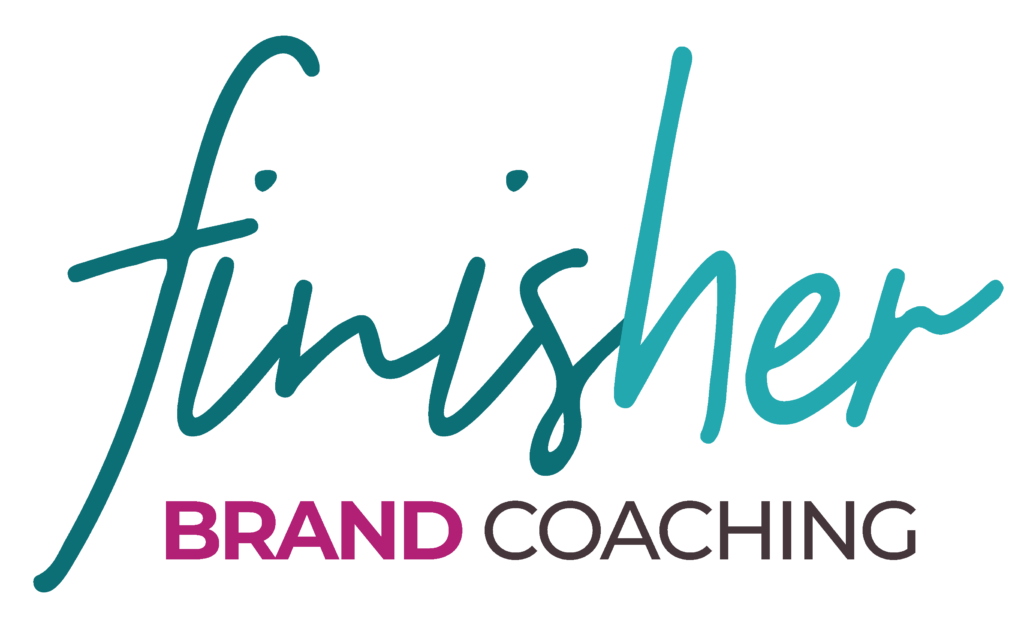 The Finisher Program will help you package your expertise into powerful online brand, so that when you show up people will know they are working with a professional.
My Premier Coaching Experience…
Executive Confidence Coaching
In 8 sessions, this executive coaching plan will help you redefine how you show up in your leadership role, career or business. You will leave with the tools to:
Know Exactly How Your Personality is Wired
Self awareness is the #1 key to becoming a high-level leader. We will take a look at how you are naturally wired to think, behave and respond to your world both internally and externally.
Know how to Safely Manage Workplace Conflict & Fierce Conversations
After becoming more self aware as how people perceive you, you will now develop the language to see how you resolve conflict in relationships. You will also deep-dive into team dynamics and gain the tools to have tough conversations without fear of rejection.
Execute 1 Personal Goal to Push Beyond Imposter Syndrome
Ready to stay accountable to what you say you will do for yourself? You will receive unlimited check-ins to help you execute one tangible goal.
Improve Your Public Speaking Confidence
Finally, we will end the coaching time where you will prepare a presentation and speak so that you persuade listeners to know you are in control, even if you're shaking in your boots.
About Me
I love Jesus, love to teach, and love to pray. My joy in life is to use my listening and strategy skills to help women confidently transition in their careers, brands and forgive family. As a sickle cell warrior, I also advocate to see increased blood donations in the African-American community.
Online Coaching Resources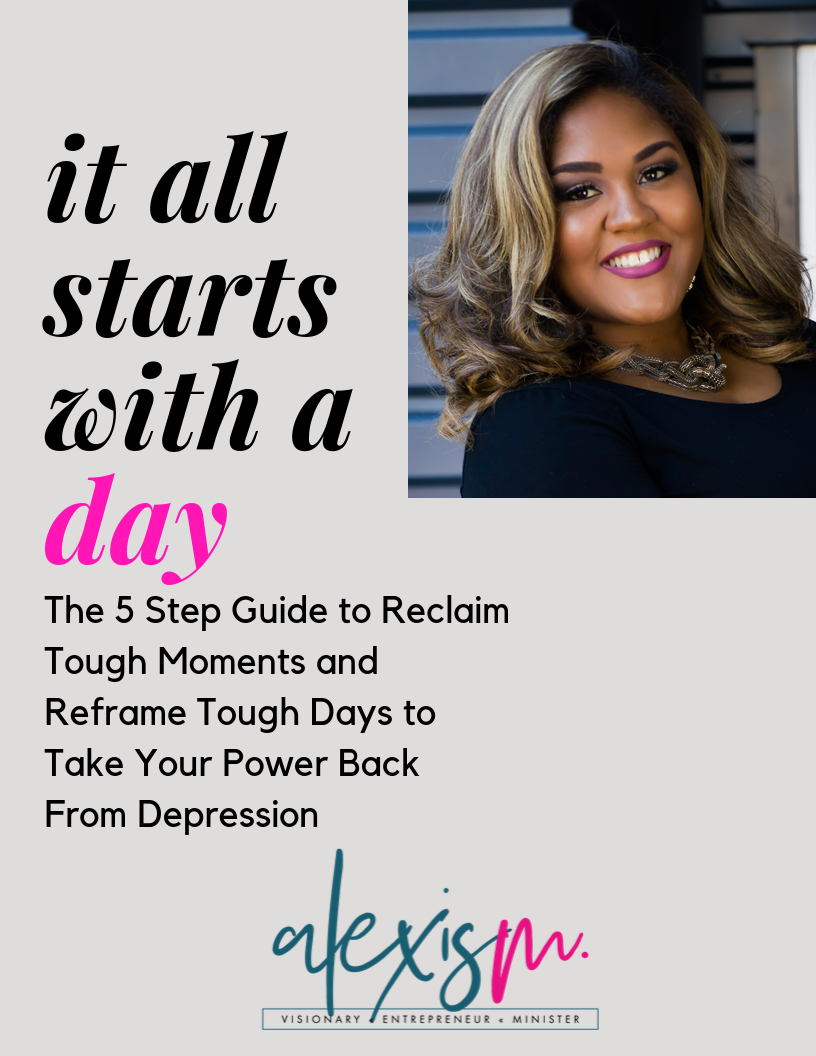 It All Starts With a Day eBook
Take Your Power Back from Depression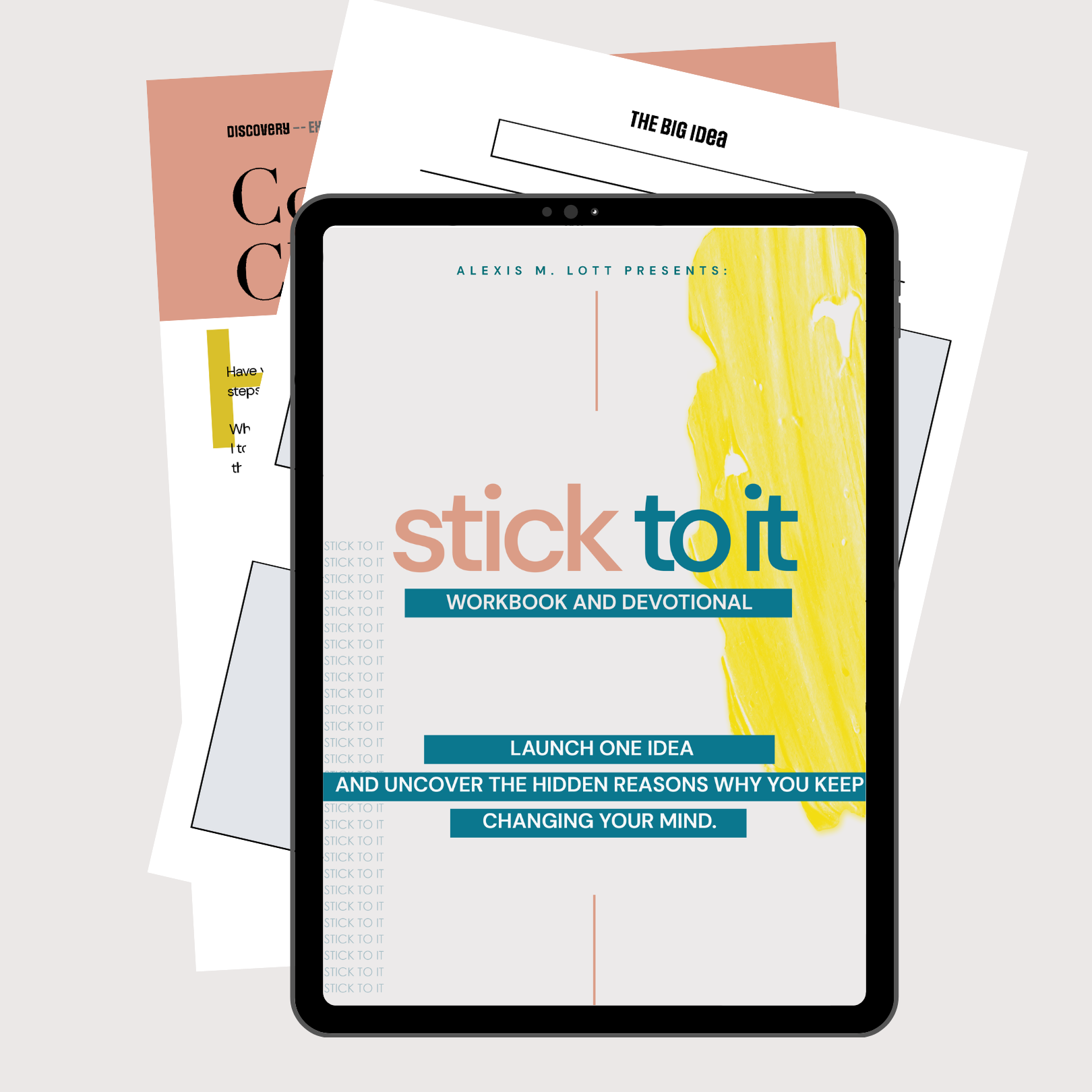 Stick to It Workbook & Devotional
Launch One Idea + Uncover the Hidden Reasons why you Keep Changing Your Mind.