HEY SERVANT LEADER! I'M YOUR
purpose & brand coach
I provide trainings, safe spaces and events for you to heal from family trauma, unlock your purpose and build a profitable brand.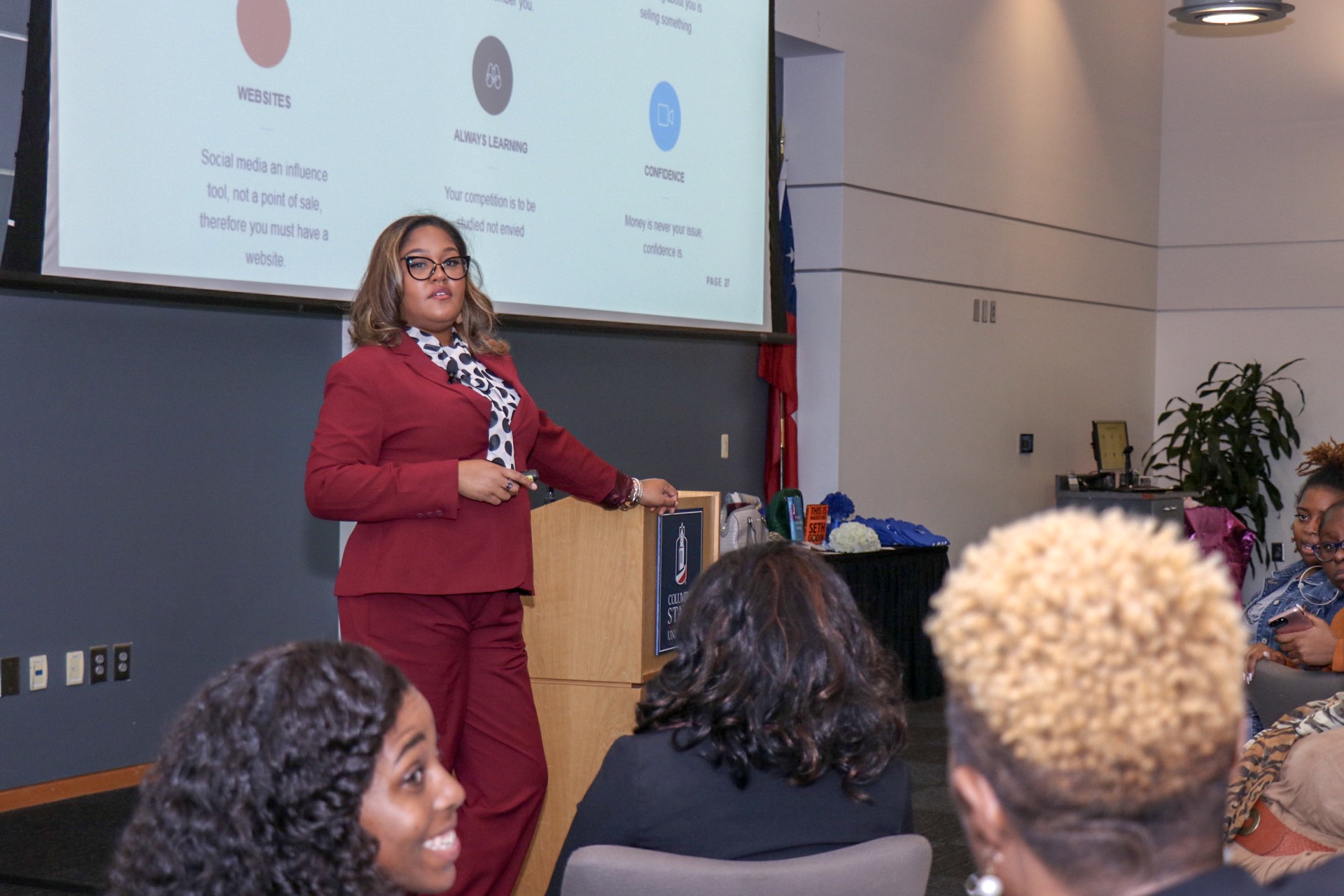 Marketing Consultant. Minister. Taco Lover. Wife & Sickle Cell Warrior
My passion is to truly see servant leaders Finish what God has given you to start.
I am obsessed with people knowing who they are and authentically expressing their purpose, therefore branding ans coaching comes naturally to me. Identity determines destiny.
With my Finisher Brand Accountability Program, I help servant leaders prepare and package your God-given expertise, enabling you to run your purpose driven brand online & beyond.
As a purpose coach, I love helping you heal overthinking, unlock your purpose and forgive family.
Ready to work together? 
Get Encouragement
On my youtube channel